Lead Generation Method and Results
Quick 60-sec Quiz to begin
"No contracts, No commitment ... Just Leads"
Here's how our lead generation process works (we think you'll love it) … 
1. We agree on a "cost-per-lead"
2. We agree on how many leads you want in that week
3. We provide you with the number of leads requested. Simple. 


In New Zealand we have generated 80 leads a month to a Tiny Home company, this resulted  in 35 new orders for that month which is a huge increase from 8 per month when we started with them.
Would you like these results for your business? If yes, click here. 
example of real world action
Get it Right the First Time
It Starts With Attraction
Lead Generation is a very important part of any marketing strategy. It starts with your attraction and lead capture methods, but every business needs to do some filtering before they can find the best leads for their product or services.
Get it Right the First Time
With the internet dominating a larger and larger percentage of our lives, it's difficult to imagine life without all its advantages. One such advantage is finding information about companies you are interested in or connections with new people who share your interests on social media sites. 
This makes finding your customers much easier because we can prospect online through the 5.6 billion Google searches per day and other online platforms your buyers are waiting to see your business. 
The digital age has made connecting with your crowd so easy that we take it for granted! With a few clicks, we can be connecting your business with potential customers and filtering them for you.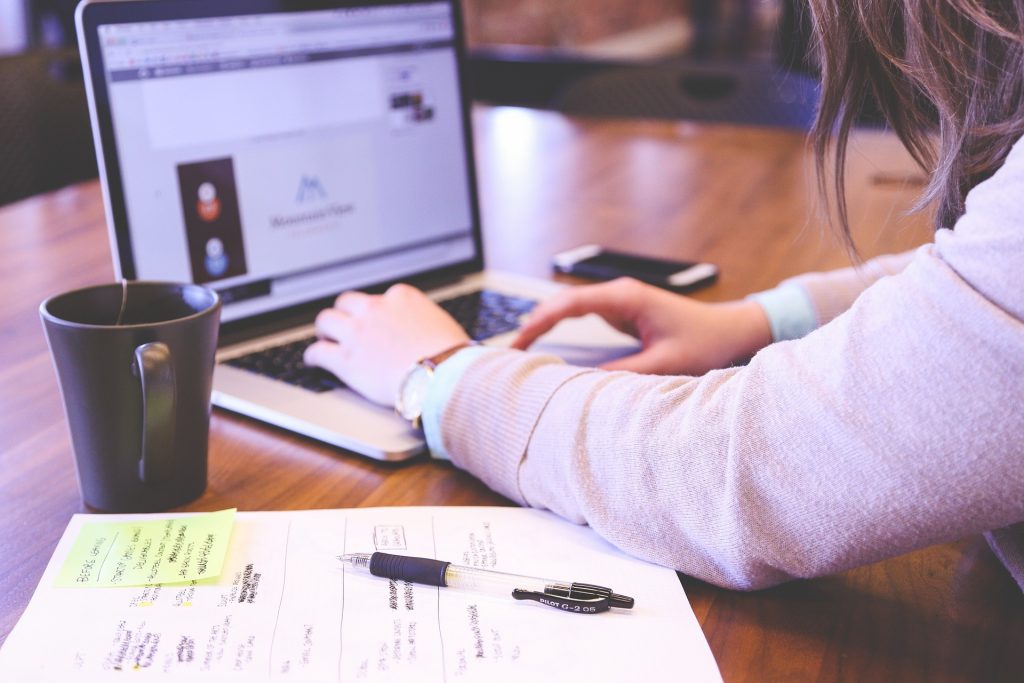 Get it Right the First Time
Lead generation is the process of generating leads, which are potential prospects for a business or organization. The goal in lead generation is to identify people who could be good candidates and convert them into customers over time by providing excellent products and services that meet their needs. Leads can come from website traffic (depending on your industry), social media marketing campaigns, paid ads etc where you could display current offers, competitions or lead magnets. 
Get it Right the First Time
Lead Generation is a passionate pursuit and we know it's an art and science. It incorporates many pieces in the funnel, including attracting leads, capturing those that will work best for you, then filtering through all to find just what you're looking for.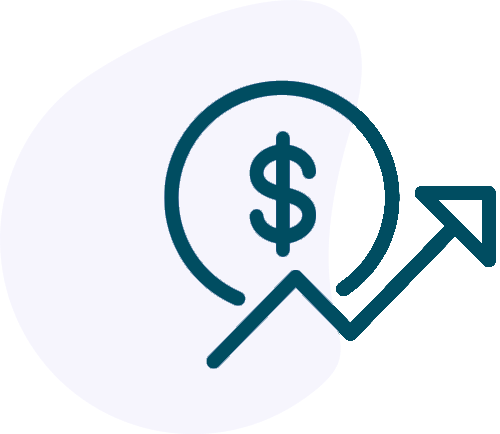 The Secret Recipe That Makes Us SO Successful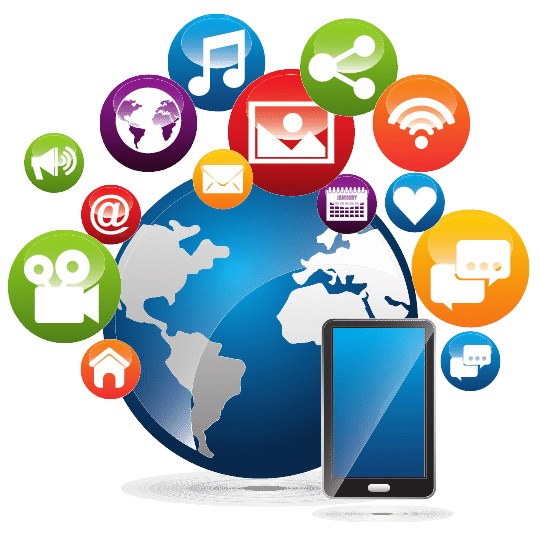 Step 1
We advertise on social media such as Facebook, LinkedIn, Twitter etc.
Step 2
We build market-leading lead-qualifying funnels.


Step 3
We filter out the leads to the very last detail to give you the ideal leads.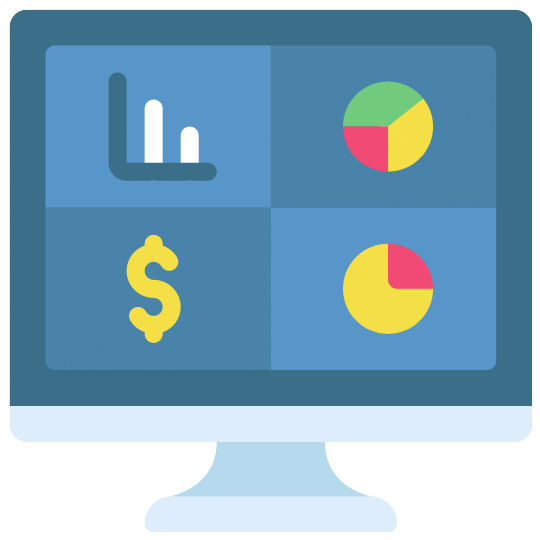 Step 4
The leads are then identified and their details captured.


Step 5
We send the leads straight to you at an agreed volume.
Get it Right the First Time
We help our clients generate leads for their business by providing them with an amazing lead generation service. Everything we do is focused on helping businesses grow and become more successful, which means that you will always be able to count on us when it comes time to find new customers or boost your bottom line.
Membership, Streaming or Your Own Social Media Platform
lead generation pays dividends with all these
revenue generators on your website
Don't Just Take Our Word For It
Since Steve and Bizweb have created our website and smoothed out our buying processes, running ads etc. our sales have gone up and brought in additional revenue streams we had no idea about.
Susan Storm
CEO
Now that Bizweb is in control of our lead generation and traffic, our 8 sales per month have been dwarfed and we've needed to upgrade our facility to handle all the new work.
Anon
Tiny Home Builder
We've just employed Bizweb to construct our new sports streaming service online, app creation, social media platform and merchandise marketplace ALL IN ONE SITE! We're excited for this step in our business.
Anon
General Manager
We design all-in-one tech solutions
for your complex business needs.