Your Business Branded Social Media Platform
Can you imagine owning your own social media platform? 
Complete with built-in ad spaces to be seen by your thousands of members.
Building and contributing to your dynamic community. 
Sponsors will pay you to be in-front of your niche community, a captive audience for their products.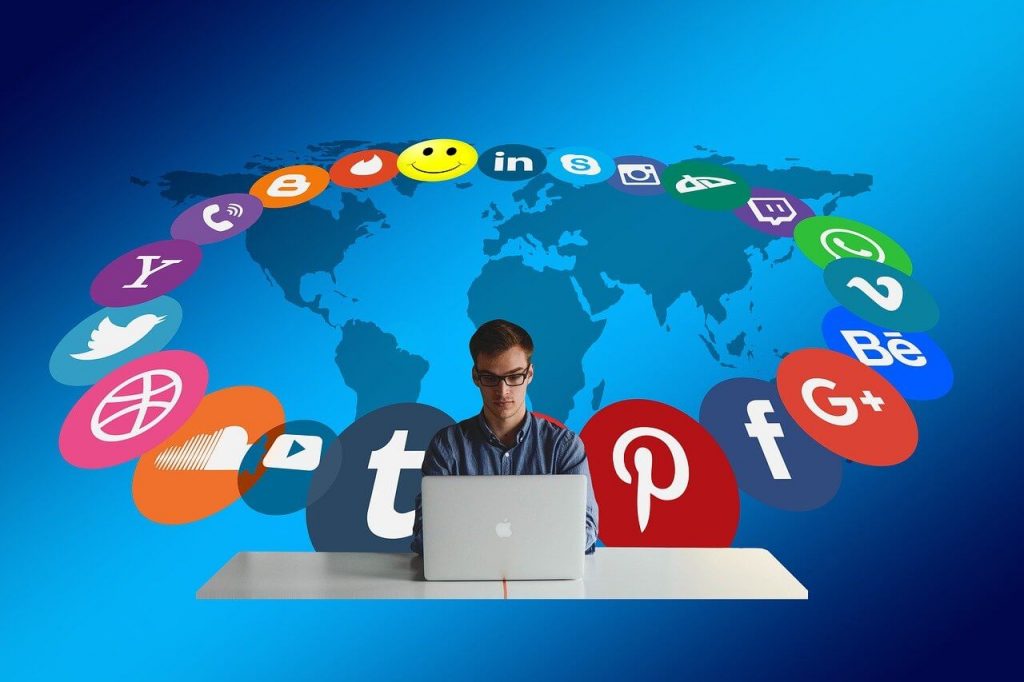 Streaming Video Plaform like Netflix
What if you could take all your content from another video platform and display it, for a monthly fee, for your tens of thousands, or hundreds of thousands or millions of subscribers? 
How much would those people pay to support your journey? 
What could you do for them, or show them using the extra revenue? It could enhance the quality of your content. 
Other businesses will pay to have their products and brand on your site. 
How much is an advertising space worth to a company, who wants to sell to your audience demographic? 
$10,000 per year? Per month? 
How many companies would pay you for this priviliege to be seen by your fans? 
These sponsored, native ads on your site can help grow your revenue. 
If your site had 1,000 members paying $10/month… 
If your site had 20,000 members paying $25/month … 
All of your content, on your site for members to binge watch
Special new content for members only 
Their own social-platform community to indulge in
If you combined the social media platform, plus the video-on-demand service and native ads, you'd have yourself a booming, dynamic business machine, catering for your people. 
Don't Just Take Our Word For It
Since Steve and Bizweb have created our website and smoothed out our buying processes, running ads etc. our sales have gone up and brought in additional revenue streams we had no idea about.
Susan Storm
CEO
Now that Bizweb is in control of our lead generation and traffic, our 8 sales per month have been dwarfed and we've needed to upgrade our facility to handle all the new work.
Anon
Tiny Home Builder
We've just employed Bizweb to construct our new sports streaming service online, app creation, social media platform and merchandise marketplace ALL IN ONE SITE! We're excited for this step in our business.
Anon
General Manager
Contact Us For A Free Consult
Business Web Solutions work to empower its clients in leveraging their businesses and gaining competitive advantage by helping them scale faster
Copyright © 2021 Business Web Solutions. All Rights Reserved