Website Project Worksheet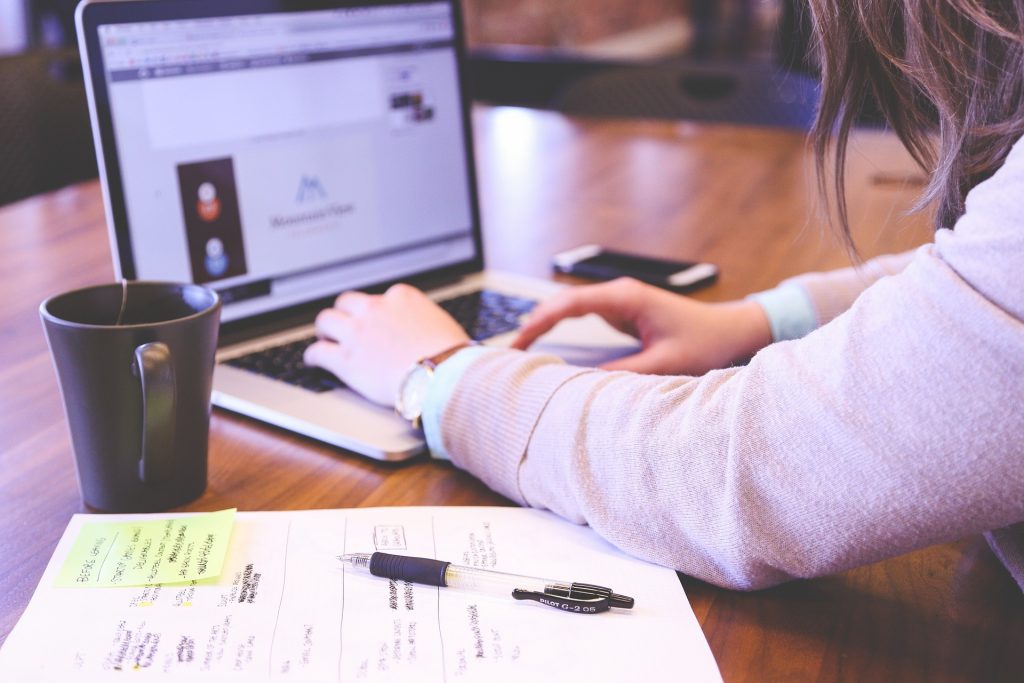 Get it Right the First Time
Prognosis Without Diagnosis Is Malpractice!
So you have a website but it is not generating you the traffic and leads that you want, so to make sure that I can get all of your needs sorted and those of your customers/clients/prospects.
Just fill out the form below with as much detail as possible, and I will generate a proposal with timelines, solution options and investment level for you.
Website Project Worksheet
We would love to hear from you! Please fill out this form and we will get in touch with you shortly.
Don't Just Take Our Word For It
Since Steve and Bizweb have created our website and smoothed out our buying processes, running ads etc. our sales have gone up and brought in additional revenue streams we had no idea about.
Susan Storm
CEO
Now that Bizweb is in control of our lead generation and traffic, our 8 sales per month have been dwarfed and we've needed to upgrade our facility to handle all the new work.
Anon
Tiny Home Builder
We've just employed Bizweb to construct our new sports streaming service online, app creation, social media platform and merchandise marketplace ALL IN ONE SITE! We're excited for this step in our business.
Anon
General Manager