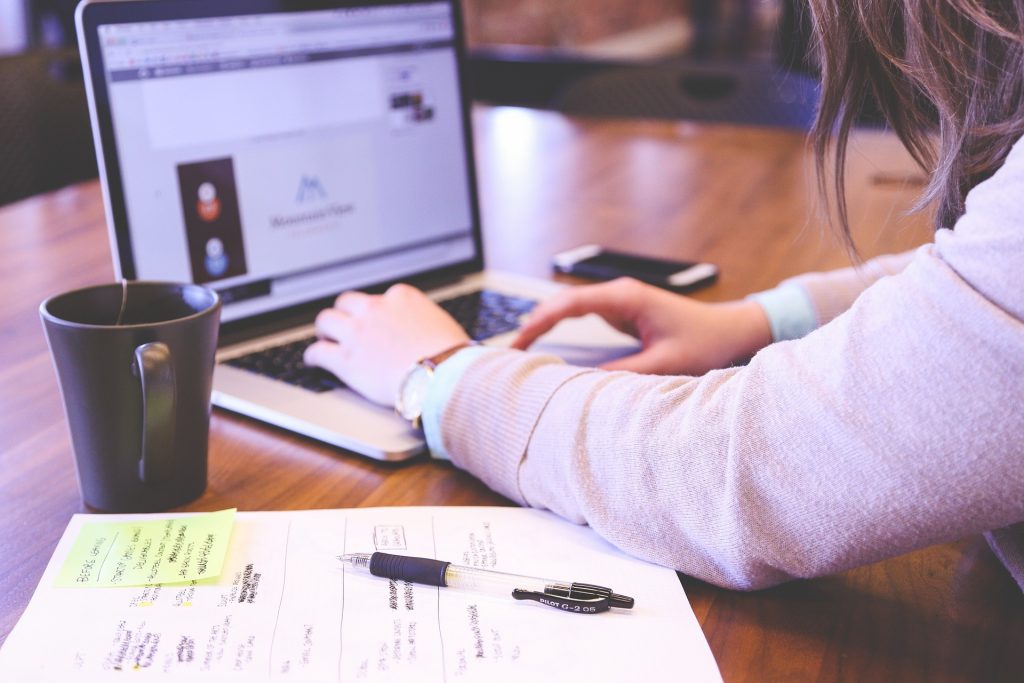 Online Marketing includes finding your best possible cold prospects, filtering them through various avenues, then offering them the chance to purchase or contact your sales team.
The benefits for your business include, more sales, in less time.
Let's Go Fishing/ Funnelling
You can find your best cold prospects online, the only question is where to best cast the net. 
After the cold fishing is done, the filtering, funnelling and automated sorting of that traffic makes sure that only warm and hot leads are left. 
Online Marketing includes being in front of your best audience at the best time. This can include posting pictures, snippets, videos, questions, entertaining pictures where your target market congregate online. 
And grabbing or creating that piece of online real estate is an investment from here on, as that post can bring your business traffic, for free, forever.   
The benefits for your business include, more sales, in less time.
Data-Driven Website Development & Marketing Campaigns That Convert
Does your website generate sales and business leads on a daily basis?
Using tried and tested digital growth strategies, the Bizweb team will turn your business into a sales generating machine, delivering pre-qualified leads daily to your sales team to turn into customers or clients.
Don't Just Take Our Word For It
Since Steve and Bizweb have created our website and smoothed out our buying processes, running ads etc. our sales have gone up and brought in additional revenue streams we had no idea about.
Susan Storm
CEO
Now that Bizweb is in control of our lead generation and traffic, our 8 sales per month have been dwarfed and we've needed to upgrade our facility to handle all the new work.
Anon
Tiny Home Builder
We've just employed Bizweb to construct our new sports streaming service online, app creation, social media platform and merchandise marketplace ALL IN ONE SITE! We're excited for this step in our business.
Anon
General Manager