Passion & focus = expertise
Let Our Focus Benefit You
If you want to grow your business and see sales increase, then it's time for a website redesign. The professionals at Bizweb can help make that happen with their focus on web development – leading to satisfying results in company growth.
Bizweb has been able to effectively take an underperforming website, redesign it and implement SEO friendly web-development and lead generation strategies to open the gates and let your best audience in to buy your product. This creates an optimal, sales generating machine.
We Build Websites That Really Work
Qualified leads are hot leads. Attraction marketing. SEO. Paid advertising. 
ALL THIS MEANS BETTER QUALITY LEADS FOR YOUR SALES TEAM.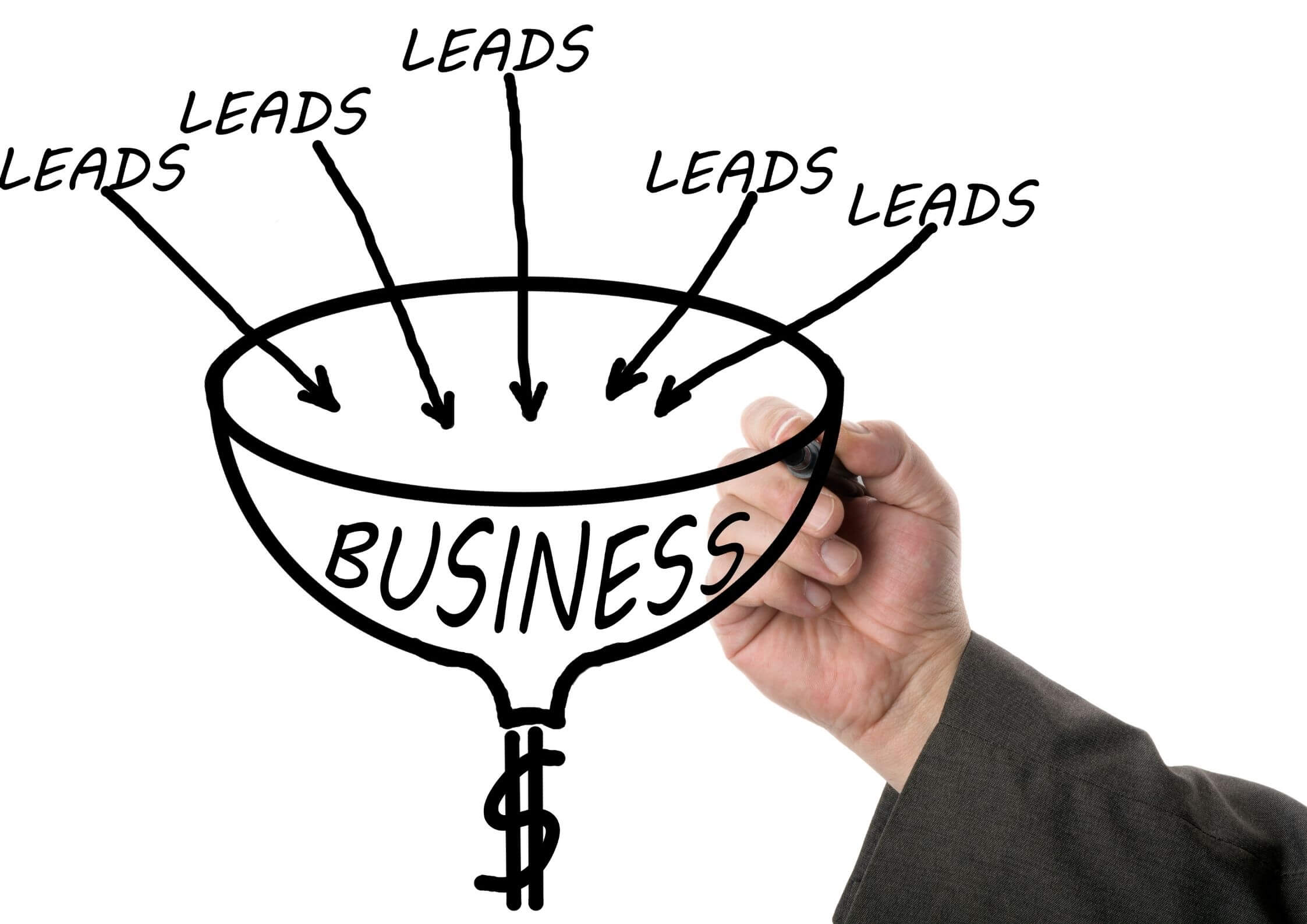 Website development is an essential investment in any business, and it pays off.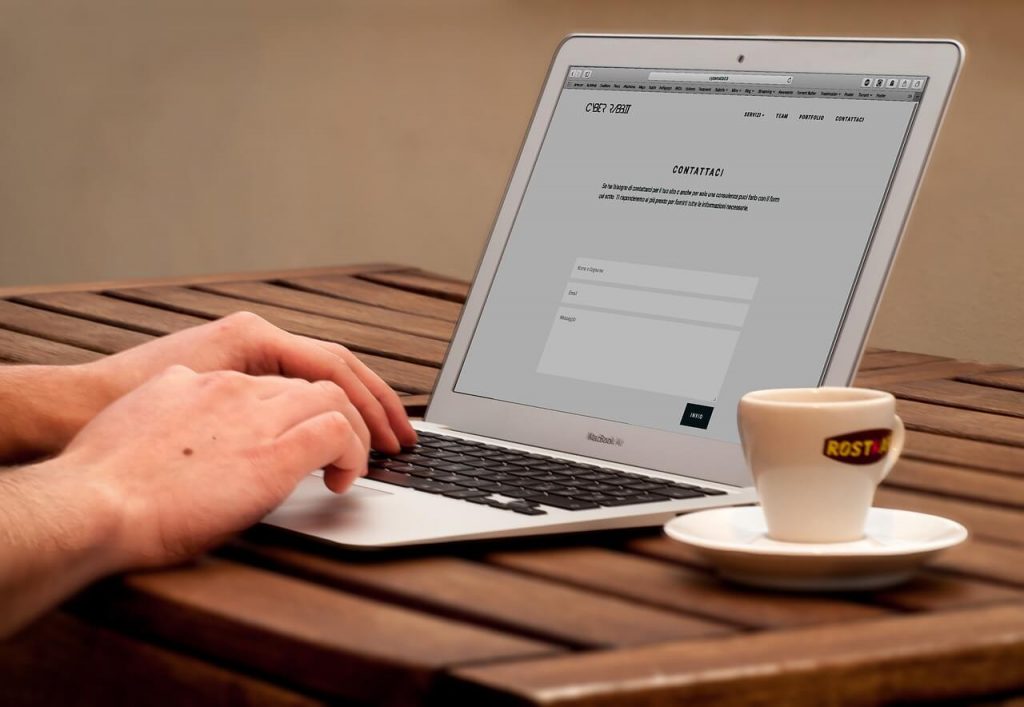 Optimal performance website development is more than just a page with amazing graphics. It's about crafting the perfect site so that it can rank high on search engines and ultimately be found by people looking for you in your market niche.
Although many companies are built on websites, not all of them have a professional web developer. However, if you want your business to be at the top of its game then it's necessary that you hire an agency with effective experience in website development optimization.
Membership, Streaming or Your Own Social Media Platform
lead generation pays dividends with all these
revenue generators on your website
The best reward in the world is when you put all your work into Website Design, Funnel Creation and Traffic Generation for a business and see it drastically grow.
If your business needs more sales, the life-blood for the net profits, click the button so we can begin this epic journey together.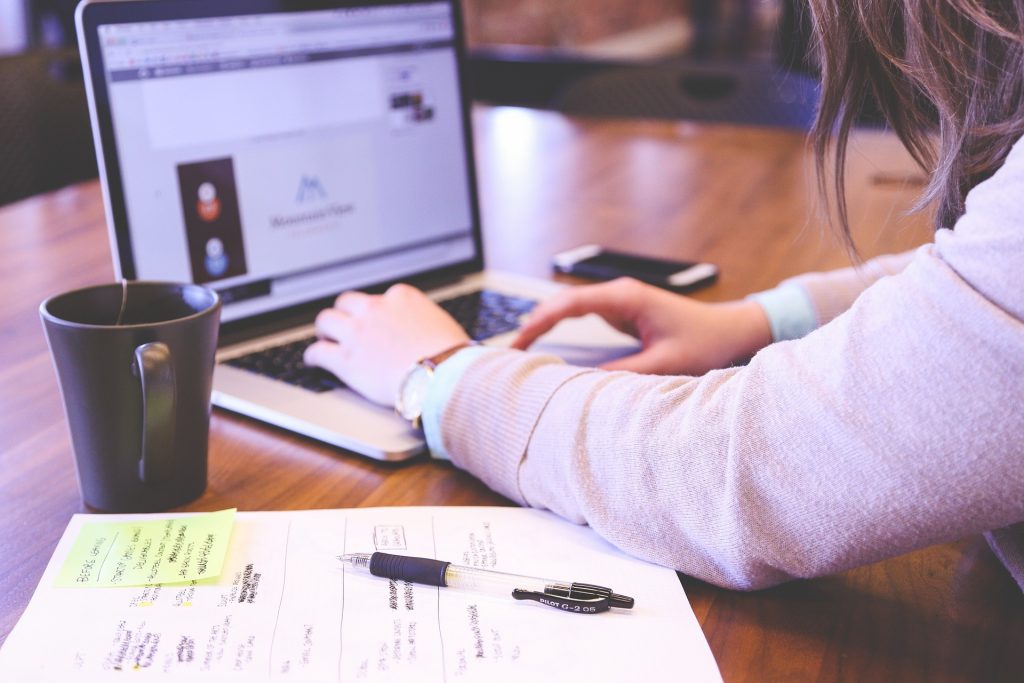 Data-Driven Website Development & Marketing Campaigns That Convert
Does your website generate sales and business leads on a daily basis?
Using tried and tested digital growth strategies, the Bizweb team will turn your business into a sales generating machine, delivering pre-qualified leads daily to your sales team to turn into customers or clients.
Don't Just Take Our Word For It
Since Steve and Bizweb have created our website and smoothed out our buying processes, running ads etc. our sales have gone up and brought in additional revenue streams we had no idea about.
Susan Storm
CEO
Now that Bizweb is in control of our lead generation and traffic, our 8 sales per month have been dwarfed and we've needed to upgrade our facility to handle all the new work.
Anon
Tiny Home Builder
We've just employed Bizweb to construct our new sports streaming service online, app creation, social media platform and merchandise marketplace ALL IN ONE SITE! We're excited for this step in our business.
Anon
General Manager