What Makes Great Content?
Content writing or "copy writing" is paramount in providing top quality information to the reader and a major part of the organic traffic to any website.
In this day and age, content writing is of utmost importance. Information isn't just what you're saying but how it's presented to the reader. A great writer can take a complex topic and present it in an approachable way that doesn't feel overwhelming or boring for readers – they'll be hooked from word one!
The craft of copywriting is a major component in driving traffic to websites. Creating content that reflects your brand's voice and meets business goals will lead you down the path towards establishing an online presence.
Content writing or "copy writing" may not seem like much, but it plays a vital role in providing top quality information to readers across all mediums today and ensuring organic web traffic numbers are up-to-date at any given time on any website.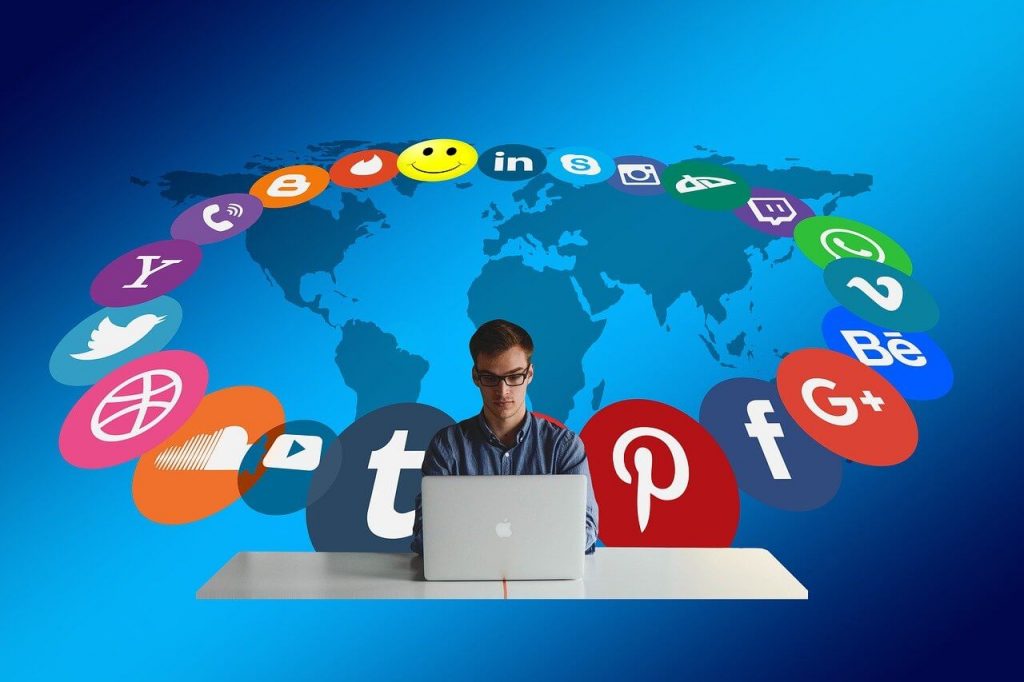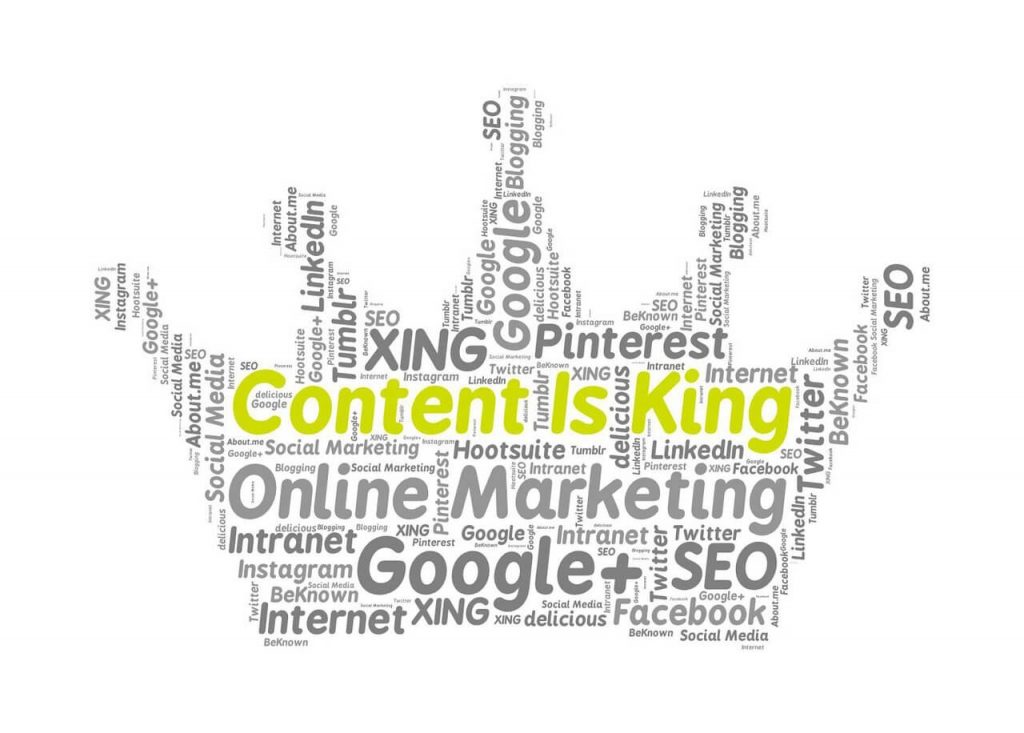 The artistry behind good copywriting often goes unnoticed while many people are more than willing to point out mistakes when reading anything other type of written work; however, making sure your text reads well should never go overlooked because not only does it help with conversion rates on your website by keeping prospects interested throughout their research process, but also serves as the gateway into organic traffic around social media platforms like Facebook where success is dependent upon having great copy. 
If you are not producing quality content, then your website is losing an opportunity to engage a potential customer.
At Bizweb Business Website Solutions, we understand the importance of having good and compelling copy for any project that's being launched in order to gain more visibility on search engines like Google or Bing. Our team can help with both white papers as well as blog posts which will be optimized so they rank higher when people use those keywords in their searches online
Data-Driven Website Development & Marketing Campaigns That Convert
Does your website generate sales and business leads on a daily basis?
Using tried and tested digital growth strategies, the Bizweb team will turn your business into a sales generating machine, delivering pre-qualified leads daily to your sales team to turn into customers or clients.
Found something interesting ?
Contact us to begin a better website and business
Membership, Streaming or Your Own Social Media Platform
lead generation pays dividends with all these
revenue generators on your website
Don't Just Take Our Word For It
Since Steve and Bizweb have created our website and smoothed out our buying processes, running ads etc. our sales have gone up and brought in additional revenue streams we had no idea about.
Susan Storm
CEO
Now that Bizweb is in control of our lead generation and traffic, our 8 sales per month have been dwarfed and we've needed to upgrade our facility to handle all the new work.
Anon
Tiny Home Builder
We've just employed Bizweb to construct our new sports streaming service online, app creation, social media platform and merchandise marketplace ALL IN ONE SITE! We're excited for this step in our business.
Anon
General Manager