Affordable, highly qualified, very capable & motivated people who want to work and SCALE YOUR BUSINESS.
"What really turned me over was the ability to understand how everything works without the in-depth training."
Your Assistant can do lead generation, verification, promotions all based from criteria given to assist with increasing sales.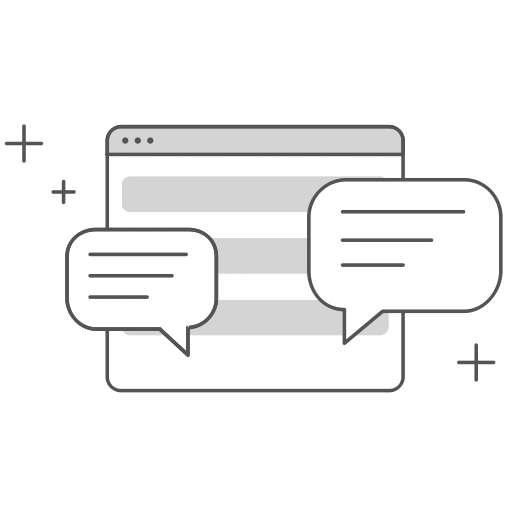 Posting to your various networks, following up with warm comments to boost algorithm traffic, post on your blog. Anything you need to enhance your business, our highly skilled staff are here for you.
remain responsive across devices
Our specialists are working in your hours, in your timezone, when you're ready. Ready to research a company, a person, goods/services, all to make your day easier and better. 
fall in love with our people
Real time stats
Real people that work according to your KPIs to achieve the milestones that really matter to you, your life and your organisation.
Warm & friendly
The main goal is to make your life easier and scale your business in the smoothest and easiest way possible, whilst being warm & friendly.
Less challenges, more growth
A smooth and easy workflow means less resistance and more action growing your company. Your assigned done-for-you specialist is on your team.
Amazingly responsive
These highly qualified, university level dedication and focussed people are committed to being there for you when you want the work done.
Community builder
Your Assistant can be assigned to overall administration and in-charge of training, supervising and monitoring where other support and customer-relations staff are required.
Careful attention to detail
Adaptable and caring, our highly qualified specialists can be moulded to suit your ways, your systems, to work with your current and favourite online tools.
You will be charged for the plan after the admin approves your vendor account
Make a beautiful business
It has never been easier to create workflows so you can free up your time to work ON your business with Bizweb's DONE FOR YOU SERVICE SPECIALISTS