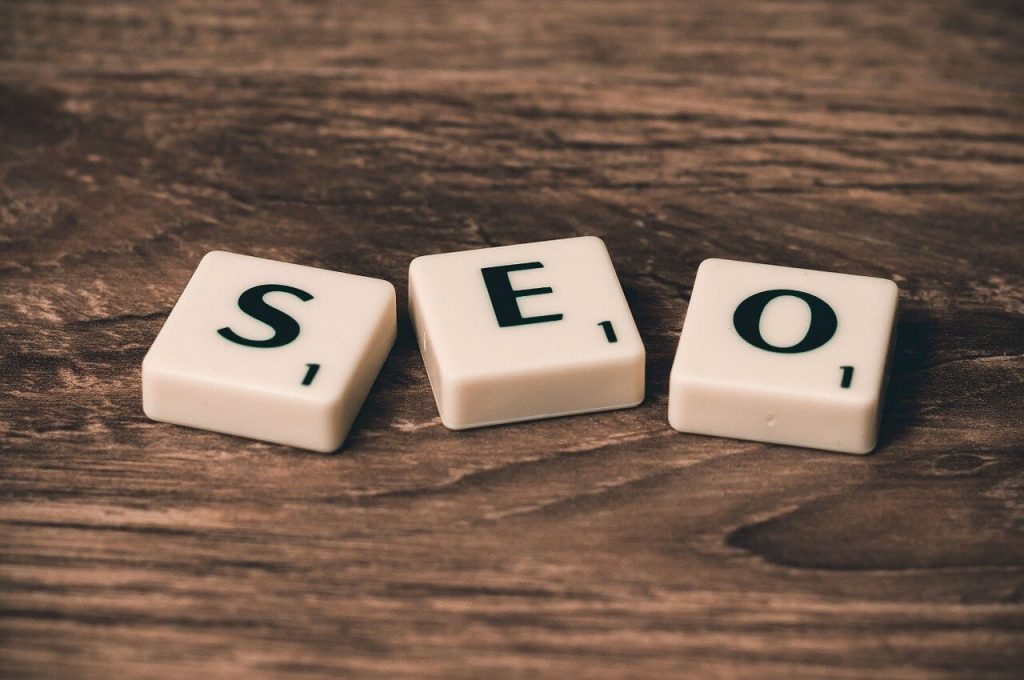 Keyword research and optimization are the first steps to a successful SEO campaign. By answering specific questions for your target audience, you attract more of their attention in general search engines like Google or Bing.
These well written, focussed, informative and relevant articles, entices people to share them, bringing people to your website through those shared links on different channels such as Facebook, Twitter, Pinterest etc 
This contributes to the algorithm showing Google that people like our info and it's relevent in that niche. 
growing your free traffic
Search Engine Optimization (SEO) includes attracting your best possible cold prospects via niche specific questions that they're interested in knowing the answer to, capturing that traffic via different methods, filtering them through various avenues, then offering them the chance to purchase or contact your sales team.
The benefits for your business include:
more sales
in less time
with less advertising
Data-Driven Website Development & Marketing Campaigns That Convert
Does your website generate sales and business leads on a daily basis?
Using tried and tested digital growth strategies, the Bizweb team will turn your business into a sales generating machine, delivering pre-qualified leads daily to your sales team to turn into customers or clients.
Don't Just Take Our Word For It
Since Steve and Bizweb have created our website and smoothed out our buying processes, running ads etc. our sales have gone up and brought in additional revenue streams we had no idea about.
Susan Storm
CEO
Now that Bizweb is in control of our lead generation and traffic, our 8 sales per month have been dwarfed and we've needed to upgrade our facility to handle all the new work.
Anon
Tiny Home Builder
We've just employed Bizweb to construct our new sports streaming service online, app creation, social media platform and merchandise marketplace ALL IN ONE SITE! We're excited for this step in our business.
Anon
General Manager